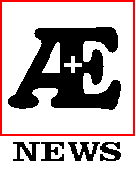 Calendar for Camper Travellers:
Travel- and nature-photographers Arthur and Elisabeth Pauli
have long been contributors to various calendar editors. For Calvendo they have selected twelve of their best camper travel pictures to be issued in this magnificent calendar. Because of its continued success it will be available again for 2021:

WOHNMOBIL-REISEN

unvergessene Eindrücke vom Reisen mit dem Wohnmobil

unforgettable impressions of journeys with RV (camper)

available in book stores and at Amazon.de in three sizes

DIN A5 (table calendar)

DIN A4 (wall hanging calendar)

DIN A3 wall hanging calendar)

PDF-download

...and even as family planner 2021:

wall hanging 21 cm x 45 cm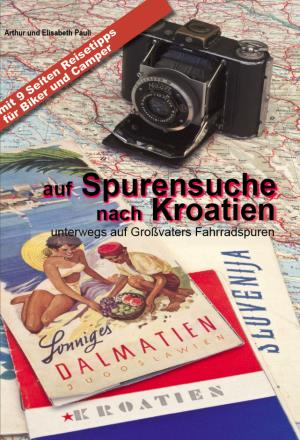 our book:
new:
our picturebook (in German language)
"auf Spurensuche nach Kroatien"
more about it
---
Copyright © A+E  2019
Beachten Sie beim "Download" das Copyright. Eine Nutzung der Bilder ohne Erlaubnis stellt einen Verstoss des nationalen und internationalen Urheberrechts dar! Alle Rechte an den von dieser Seite aus zugänglichen Photos bleiben bei A+E. Bildbestellungen über Web oder per Fax.